Hey there,
Let me introduce myself to you. I'm Sumit Rawat, a freelance sport journalist….!
Bachelors in computer application (BCA) graduate from Panjab University. Before becoming a sport journalist, I was working with a couple of Digital Marketing companies over the past three-years.
On April 2013 – I decided to become a Pro sport blogger to become my own boss and now I'm working for myself and major betting companies residing in the United Kingdom, Europe and Australia.
I work as a freelance sport journalist for a wide range of organisations, providing them a variety of sporting promotional text and upcoming match previews.
Usually, i write creative and promotional texts on sporting events along with it's betting guides.
In addition, I specialise in analysing and developing creative strategies for businesses that have a genuine desire to be the best and I've been working a lot with WordPress and Digital Marketing. The majority of my time spent in writing.
I am:
Passionate (I love what I do)
Enthusiastic (I want to learn and I?m a good learner as well !!)
Focused (I have the right attitude)
I am very social on the Internet and I am a member of many online communities of which you can find some below.
I love to travel around the world and traveling has taught me to how to be more social. Below are the top most destinations that I have been for a while.
1. Goa, 2011 (January)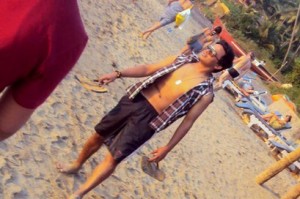 2. Dubai, 2013 (January)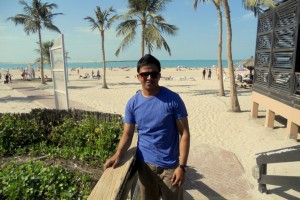 3. Thailand, 2013 (June)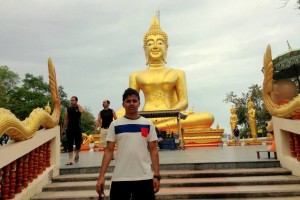 4. New Zealand, 2015 (February)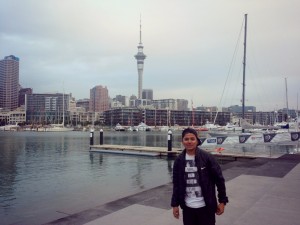 5. Goa, 2016 (January)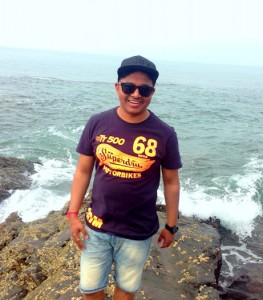 6. Australia, 2016 (March)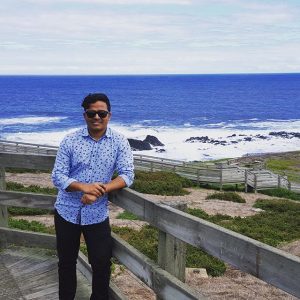 7. Udaipur, 2016 (September)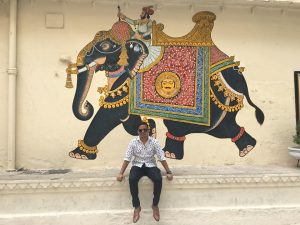 8. Kerala, 2017 (January)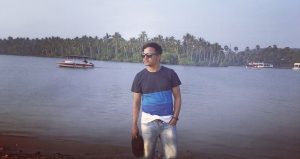 9. Dubai, 2017 (January)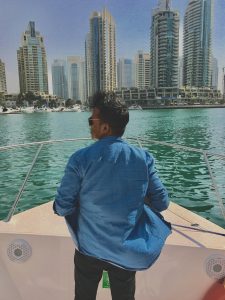 10. Russia, 2017 (May)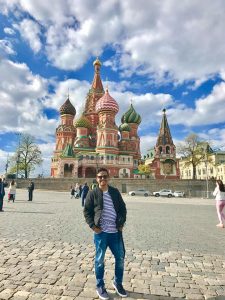 11. Andaman and Nicobar Islands, 2017 (September)
12. Oman, 2018 (January)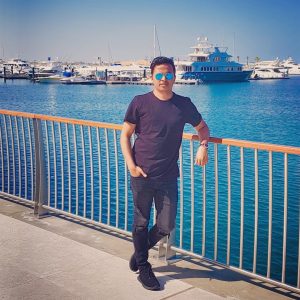 I am happy to advice on all of the aspects of your queries regarding Digital Marketing and if you want to chat or would like any more details on my skills, drop me an email or fire me a tweet @sumitrawatIN.